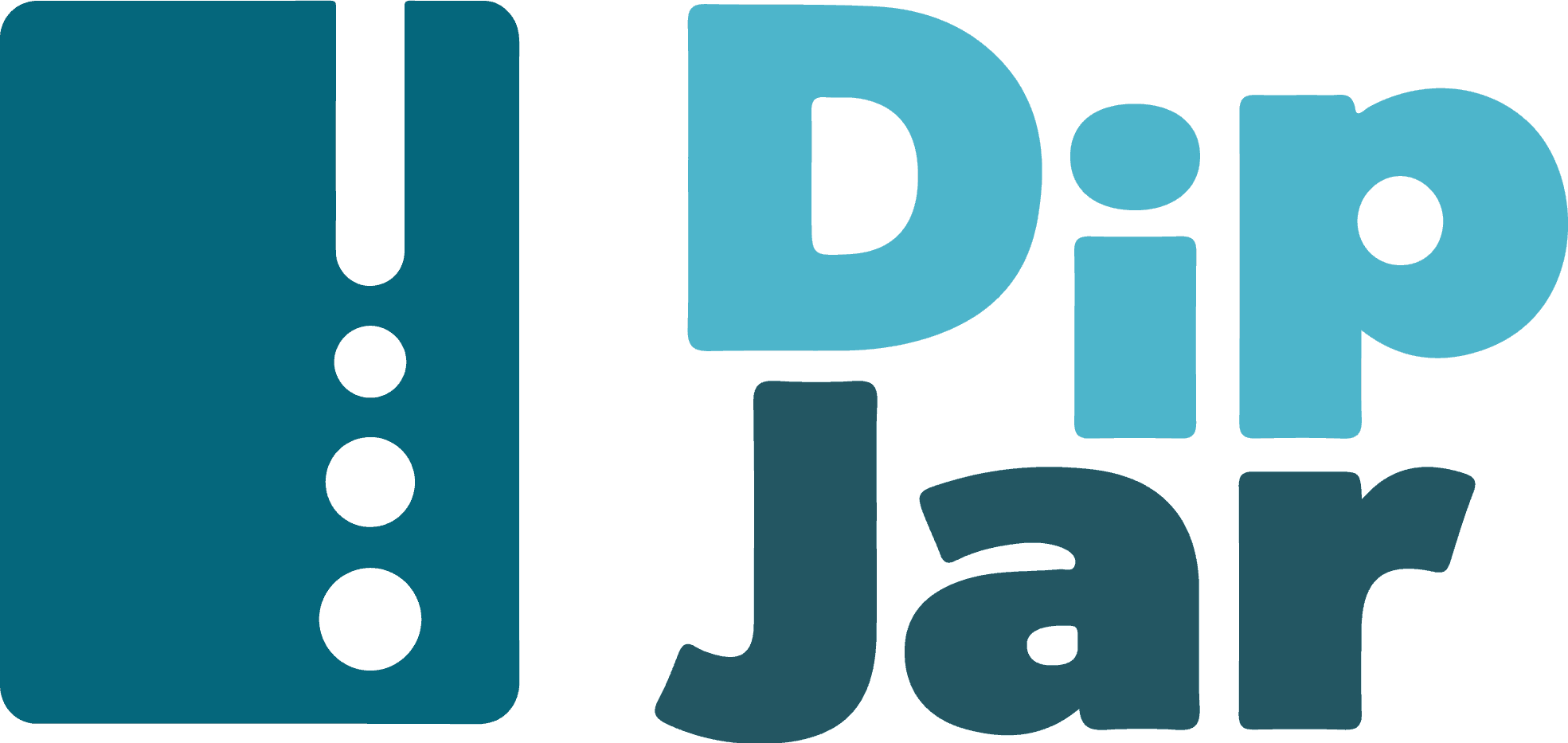 AUSTIN, Texas, USA — December 10, 2015 — DipJar, creator of the world's first electronic tip jar and donation box, has selected the VirtuCrypt Elements Point-to-Point Encryption service to ensure the security of its transactions. DipJar's incorporation of VirtuCrypt services into its core cryptographic infrastructure provides further confirmation of the New York-based company's reputation for innovation and customer-centric data protection.
With card-based transactions playing an increasingly important role in a once largely cash-based retail environment, many consumers no longer carry cash in the small denominations necessary for tips or gratuities. DipJar enables consumers to tip a pre-set amount with a simple swipe of a payment card in its iconic readers, all of which are produced in DipJar's Boston-based manufacturing facility. In order to make sure its tips are as secure as they are easy, DipJar chose VirtuCrypt Elements for cloud-based Point-to-Point Encryption, with Futurex hardware security modules performing essential processing tasks for sensitive cardholder data.
VirtuCrypt Elements offers functionality-based solutions for organizations not requiring broad cryptographic functionality. With this service, DipJar relies on Point-to-Point Encryption for each device to secure sensitive cardholder data between its devices and the transaction processor. VirtuCrypt Elements eliminates the burden of complex training and compliance responsibilities. Meanwhile DipJar has full peace of mind knowing its processing environment is fully redundant and scalable as its installed merchant base continues to grow.
"We are proud of our efforts to protect sensitive consumer data," said Jordan Bar Am, VP of Business Development at DipJar. "We strive to make our customer's experience as easy and enjoyable as possible, and are pleased to be working with a technology provider that shares those same ideals."
"Innovative, security-conscious companies who deploy VirtuCrypt Elements data security services are developing a rock-solid foundation to support their future corporate growth," said David Close, Chief Solutions Architect for VirtuCrypt. "We are pleased to play such a vital role in securing sensitive data for DipJar's continually expanding infrastructure and user base."
In addition to Point-to-Point Encryption, VirtuCrypt Elements offers services for numerous other tasks including object signing, debit processing, remote key management, and more. For more information on DipJar's use of VirtuCrypt Elements services, a case study is available for download on the VirtuCrypt website.
About DipJar (www.dipjar.com)
DipJar is the creator of the world's first electronic tip jar, so named for the distinctive way in which cardholders dip their payments into a jar vertically. It aims to make customer generosity easy and convenient through its innovative solution.