Professional Services
Round-the-Clock Support for your Infrastructure
VirtuCrypt matches the quality of our best-in-class service offerings with exemplary professional and support services. Our team of Solutions Architects are industry experts with a mastery of VirtuCrypt's functionality and the VIP Dashboard. As Certified TR-39 (TG-3) Auditors (CTGA), they are equipped to handle troubleshooting, custom development initiatives, and more.
Customized Services
Finding and deploying turnkey cryptographic solution isn't always easy. VirtuCrypt can help design and implement a service to resolve just about any need. That's what our Solutions Architect excel at: providing you with a completely custom service to fulfill your organization's particular needs both now and in the future.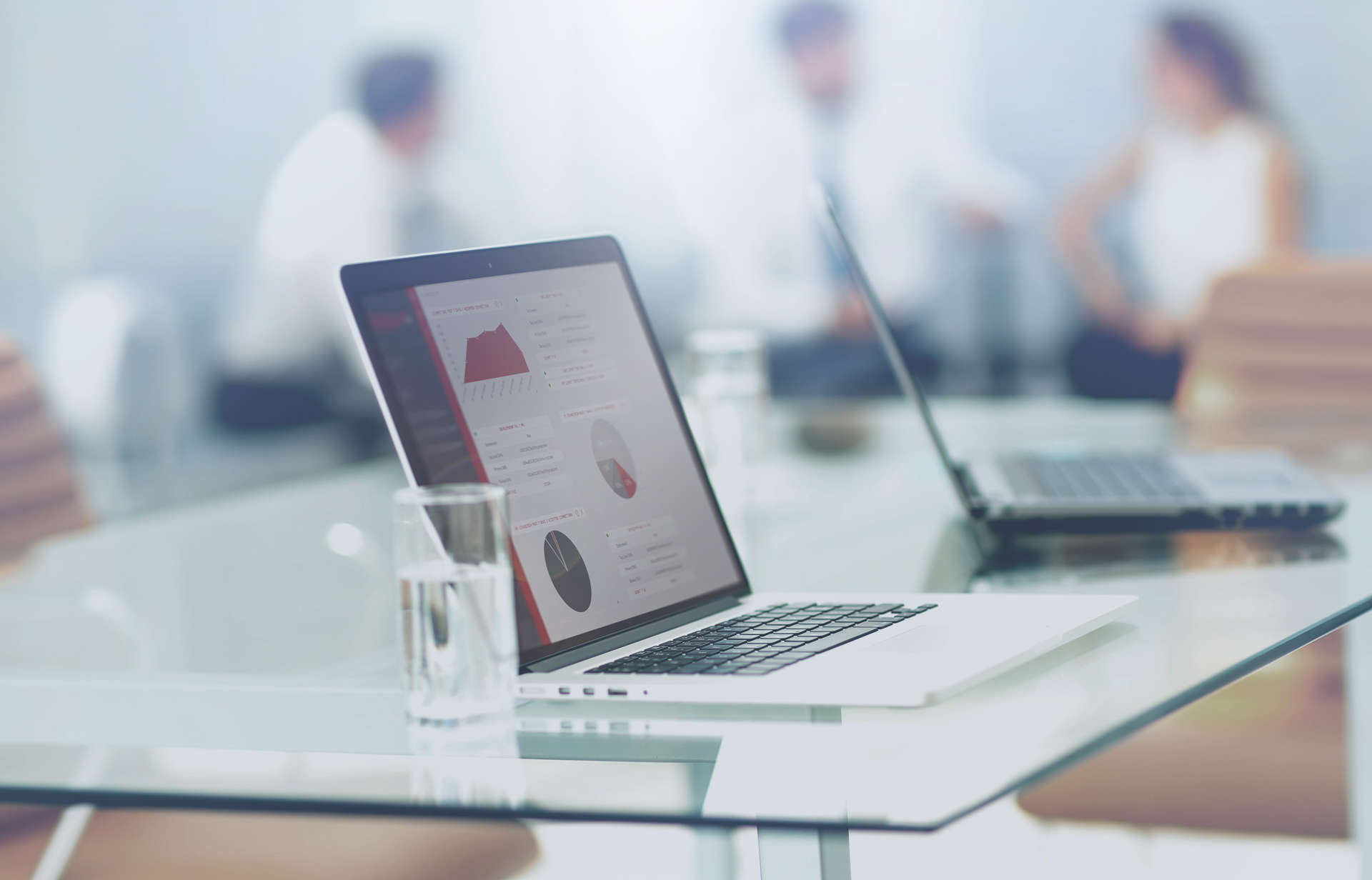 Secure Services
VirtuCrypt provides a number of secure services for organizations that implement VirtuCrypt's cloud-based cryptographic infrastructures. These services enable organizations without the desire or capability to construct their own secure room to utilize facilities they would otherwise have no access to. In addition, our Secure Services can be contracted for one-time use or recurring engagements as part of the VirtuCrypt Enterprise package.
Full Support Services
VirtuCrypt knows that besides the latest data encryption innovations, you are also looking for best-in-class support services. Xceptional Support Services are professionally conducted by members of the Xceptional Support Team, all of whom are Certified TR-39 (TG-3) Auditors (CTGA) who are available to both domestic and international customers.