Enterprise-Grade Cryptographic Security
All VirtuCrypt services are backed by Futurex's hardened, FIPS 140-2 Level 3 validated technology. Just as Futurex's products span from hardware security modules to key and certificate management servers and more, VirtuCrypt's service offerings are equally wide-ranging. From the VIP Dashboard, VirtuCrypt customers can manage all services without the responsibility of maintaining the physical servers within a compliant data center.
  Robust, Wide-Ranging Applications

Futurex's Hardened Enterprise Security Platform is a collection of advanced data security solutions that operate together to produce a result far beyond the sum of its parts. Trusted by organizations worldwide, the Hardened Enterprise Security Platform represents the pinnacle of infrastructure security. Scalability, versatility, and security together create an efficient platform that satisfies all of our customers' needs. The full range of device types offered by the Hardened Enterprise Security Platform includes:
Hardware Security Modules
Key and Certificate Management
Registration Authority
Secure Attached Storage
Trusted Identity Management
Remote and Centralized Management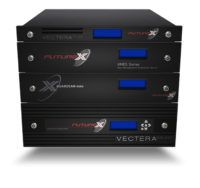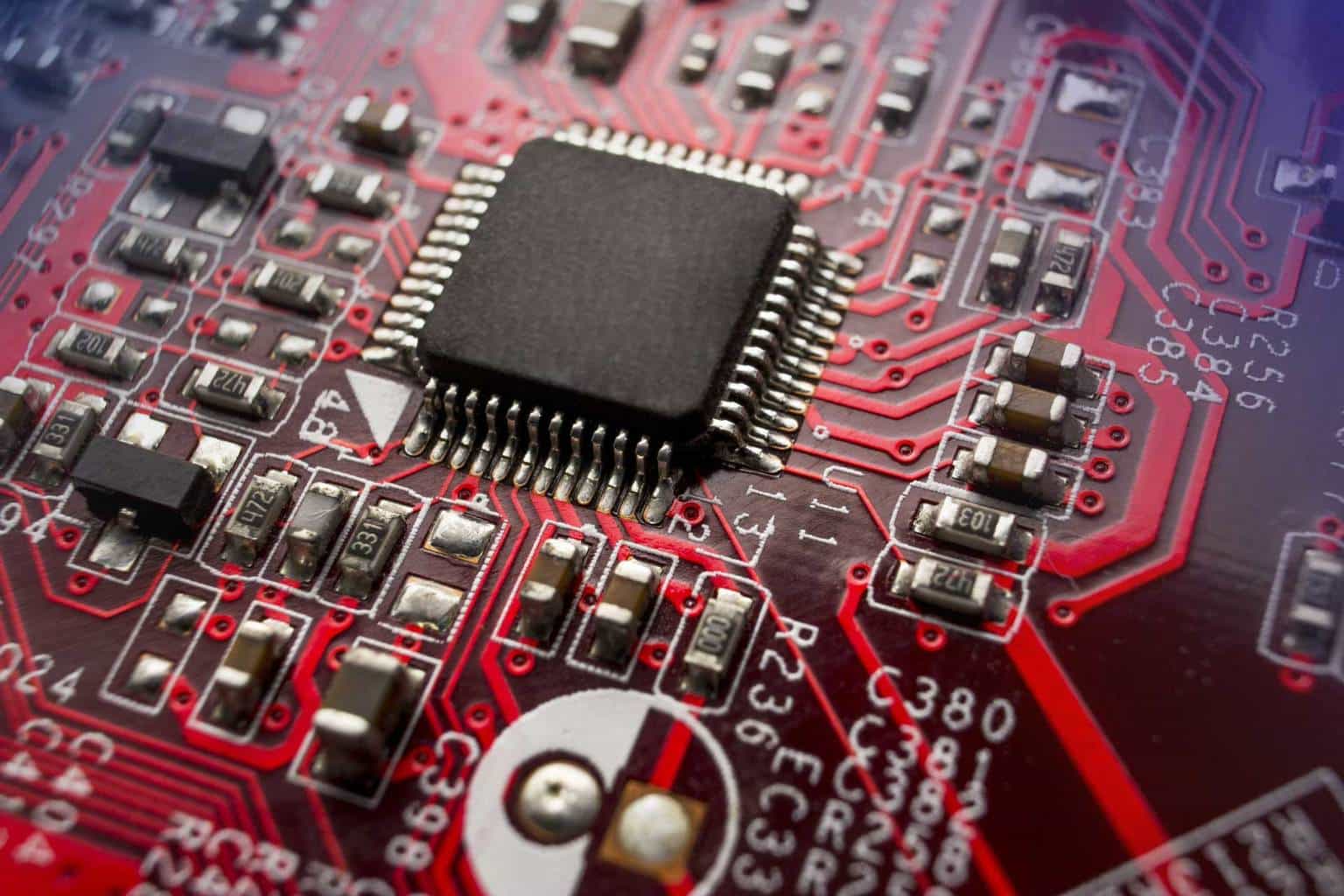 Hardened Enterprise Security Platform

Established with a Commitment to Quality Solutions and Technological Innovation


Whether an organization requires complete infrastructure management or simply more functionality for their existing Futurex infrastructure, VirtuCrypt offers a variety of service structures designed to meet your needs. As detailed below, each of these service structures require varying levels of involvement from VirtuCrypt. With Fully VirtuCrypt-Managed services, our team stands by to oversee every aspect of the infrastructure, including key loading. On the other end of the spectrum, VirtuCrypt Plus supplies organizations with ability to implement greater scalability and redundancy with their Futurex hardware.

Fully VirtuCrypt-Managed
---

Fully VirtuCrypt-Hosted
---


Partially VirtuCrypt-Hosted
---


VirtuCrypt Plus
---

Enhancing Futurex Functionality
While Futurex devices power most VirtuCrypt Services, the VirtuCrypt Plus service suite provides redundancy and visibility to existing Futurex hardware users. Accessible from virtually anywhere, VirtuCrypt Plus Monitoring & Alerting sends you real time updates on your infrastructure, alerting you if any unfavorable conditions arise. VirtuCrypt Plus Comprehensive Backup gives you the confidence that should any disaster occur, your mission-critical encryption infrastructure is available with a fully redundant, always-on backup.