About VirtuCrypt
VirtuCrypt is the enterprise-grade cloud cryptographic platform by Futurex. VirtuCrypt is a fully managed cloud service for encryption, storage, transmission, and certification of sensitive data. With data centers in each global region and an infrastructure powered by Futurex's FIPS 140-2 Level 3 and PCI PTS HSM v3 validated technology, VirtuCrypt is ideally suited to meet the enterprise cryptographic requirements of organizations of any size and location. VirtuCrypt's dedication to customer success is represented by our 24x7x365 customer support team staffed by CTGA-accredited subject matter experts to assist with any and every cloud requirement.
About Futurex
Futurex has been an industry-leading provider of hardware security infrastructure for over 40 years. In that time, we've launched a number of cryptographic firsts, including the first cloud payment HSM through VirtuCrypt. All of our hardware security technology is designed, developed, and manufactured 100% in-house to provide our customers with the most secure and user-friendly cryptographic solutions possible.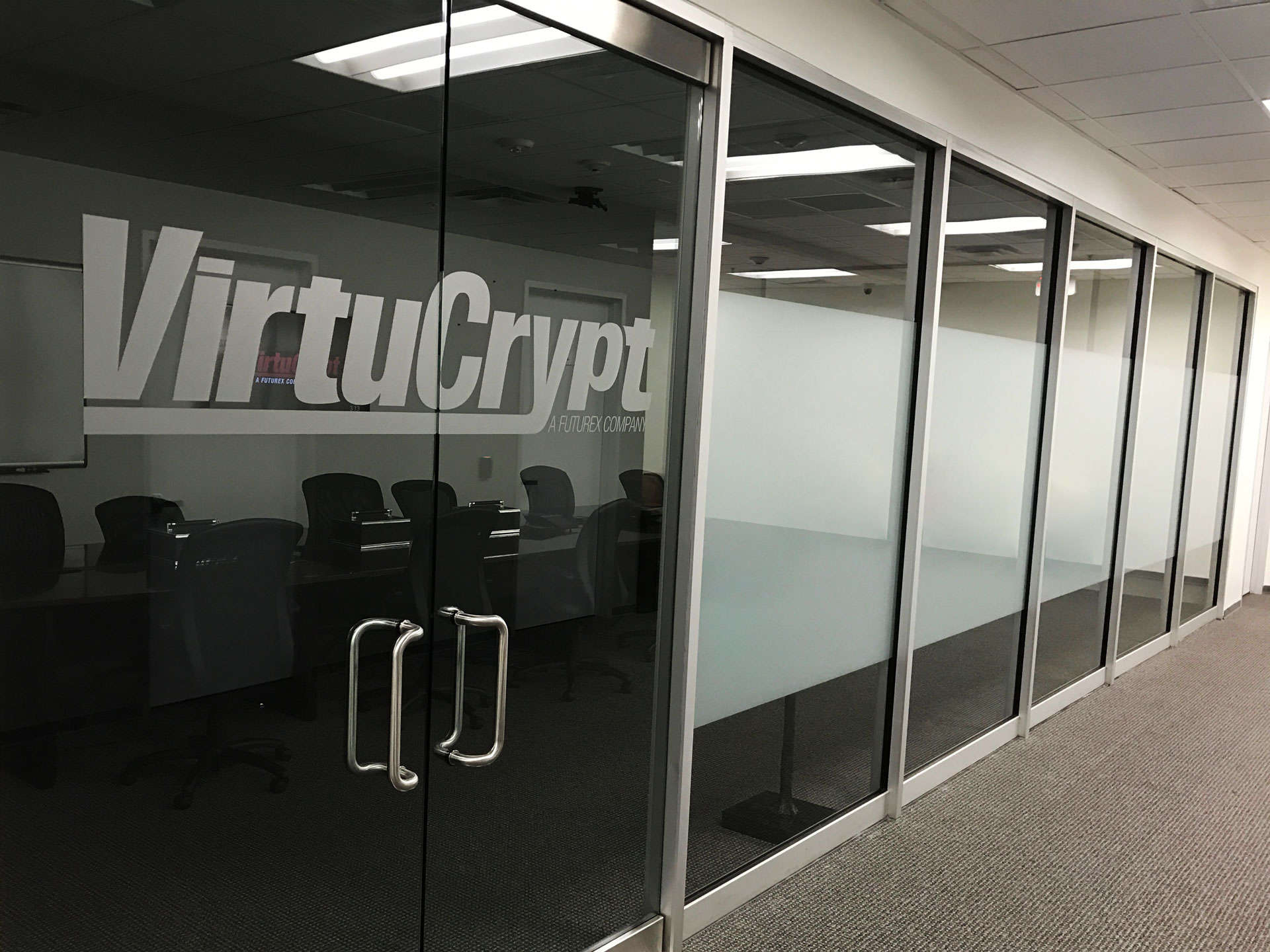 What We Do
Virtucrypt leads the industry in the following:
Hardware security module technology for secure, reliable data encryption, information management, and key generation
Remote key management and injection platforms
Certificate authority issuance and management
High availability solutions for load balancing, monitoring, and disaster recovery
Secure storage and access of sensitive data

---
Security
Physical and Logical Measures
---
Scalability
Ample Storage Space and Processing Power

---
Convenience
Accessible from Virtually Anywhere
Our Data Centers
VirtuCrypt's data centers were carefully chosen with security in mind. Our geographically dispersed data centers enforce physical security, dual control, and biometrics with multitiered identity verification mechanisms. VirtuCrypt data centers undergo rigorous external audits on a regular basis, ensuring organizations who select VirtuCrypt for their cloud data hosting do not have to worry about the cost and logistical burden of preparing for and passing audits. In addition to the safety of the facilities themselves, VirtuCrypt's services all rely on physically reinforced, FIPS 140-2 Level 3-validated hardware security modules to provide enterprise-grade data protection.