Who We Are
VirtuCrypt is a globally recognized provider of hardened, enterprise-class cloud security services. Organizations worldwide have trusted the VirtuCrypt Hardened Enterprise Security Cloud, using Futurex's innovative Hardened Enterprise Security Platform technology, to provide market-leading solutions for the secure encryption, storage, transmission, and certification of sensitive data.
VirtuCrypt represents the best-in-class for organizations of every size and industry by offering secure, versatile, and scalable hosted data security solutions designed to meet current and emerging security and compliance standards. VirtuCrypt focuses on a culture of exceptional customer service and dedication to meeting the evolving business needs of our global customers and partners.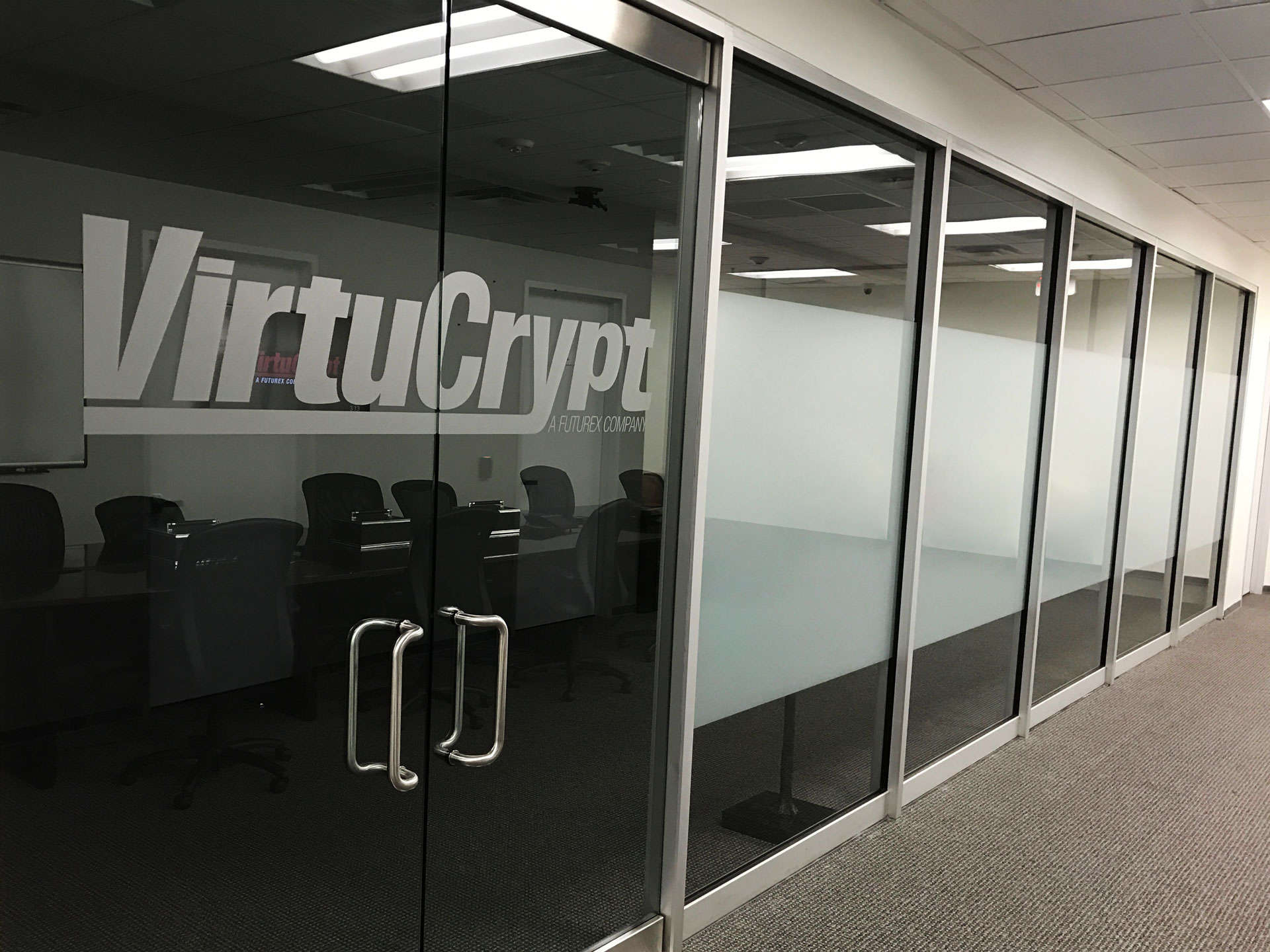 What We Do
Virtucrypt leads the industry in the following:
Hardware security module technology for secure, reliable data encryption, information management, and key generation
Remote key management and injection platforms
Certificate authority issuance and management
High availability solutions for load balancing, monitoring, and disaster recovery
Secure storage and access of sensitive data

---
Security
Physical and Logical Measures
---
Scalability
Ample Storage Space and Processing Power

---
Convenience
Accessible from Virtually Anywhere
Our Data Centers
VirtuCrypt's data centers were carefully chosen with security in mind. Our geographically dispersed data centers enforce physical security, dual control, and biometrics with multitiered identity verification mechanisms. VirtuCrypt data centers undergo rigorous external audits on a regular basis, ensuring organizations who select VirtuCrypt for their cloud data hosting do not have to worry about the cost and logistical burden of preparing for and passing audits. In addition to the safety of the facilities themselves, VirtuCrypt's services all rely on physically reinforced, FIPS 140-2 Level 3-validated hardware security modules to provide enterprise-grade data protection.