VirtuCrypt Careers
Your New Career Awaits
The cloud industry is fast-paced and innovative, and those qualities are exactly what we look for in our employees. Are you a motivated and talented individual interested in new cloud technologies? At VirtuCrypt, you'll find yourself among like-minded people who all value a workplace that is fun, rewarding, and challenging all at once. Whether your talents lie in developing enterprise data security environments, designing them, testing them, or writing about them, you have a valued place within VirtuCrypt.
With opportunities to travel internationally and be involved with securing the data of some of the largest organizations in the world, you can find an exciting and successful career at VirtuCrypt. Those with knowledge and interest in networking, cloud infrastructure, IT architecture analysis and development, systems administration, and more should contact us today. We'd love to have you join our team!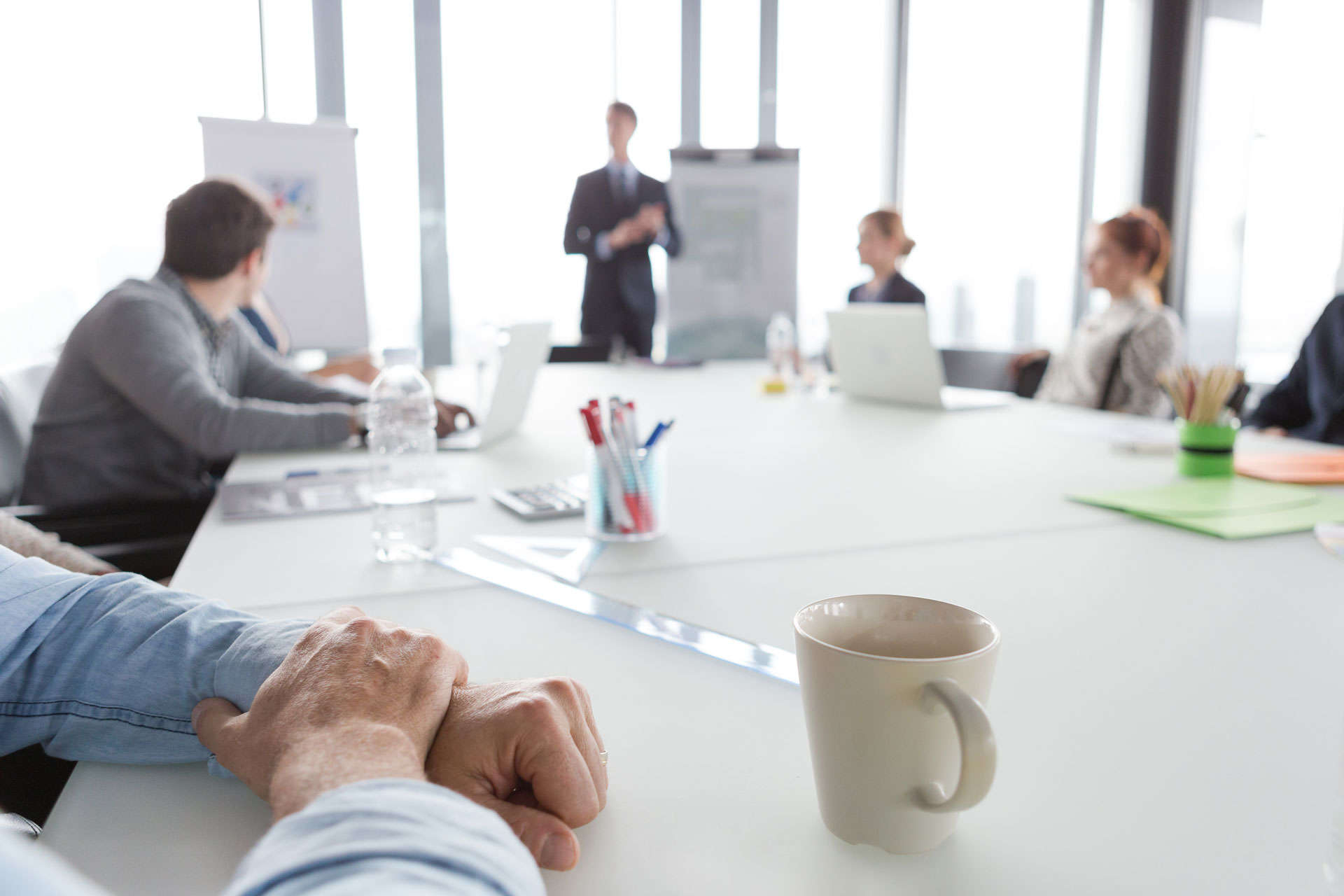 Hiring All Positions
VirtuCrypt is rapidly expanding and searching for qualified applicants.
  Corporate Culture and Benefits
The convergence of people, process, and technology represents VirtuCrypt's corporate culture. We avidly seek out the best and brightest people for our team, and we strive for superior treatment of our customers through our unparalleled support. The people we hire, with their outstanding skills and knowledge, work to develop innovative and efficient processes. In turn our best-in-class technology relies on the creativity of our people and the innovation of our processes such that our solutions can be the best. It's a fast-paced culture centered on competency and results. 
Competitive Salary
Rapid Advancement
Paid Vacation & Sick Time
Nature and Jogging Trail
Basketball Court
Fast-Paced Innovative Culture
Medical & Dental Insurance
Matched IRA Retirement Plan
Championship Level Disc Golf Course
Tennis Courts