VirtuCrypt Regulatory Compliance
Meet Compliance the Easy Way
VirtuCrypt is dedicated to providing hardened, secure, and compliant solutions for all of your data encryption and key management needs. You don't have to take on the task of meeting security mandates on your own. VirtuCrypt has already done all the heavy lifting to have its devices and facilities audited and certified for compliance with numerous regulatory standards. Utilizing VirtuCrypt's technology has been proven to significantly reduce the scope and cost of meeting regulatory requirements for organizations of all sizes and industries.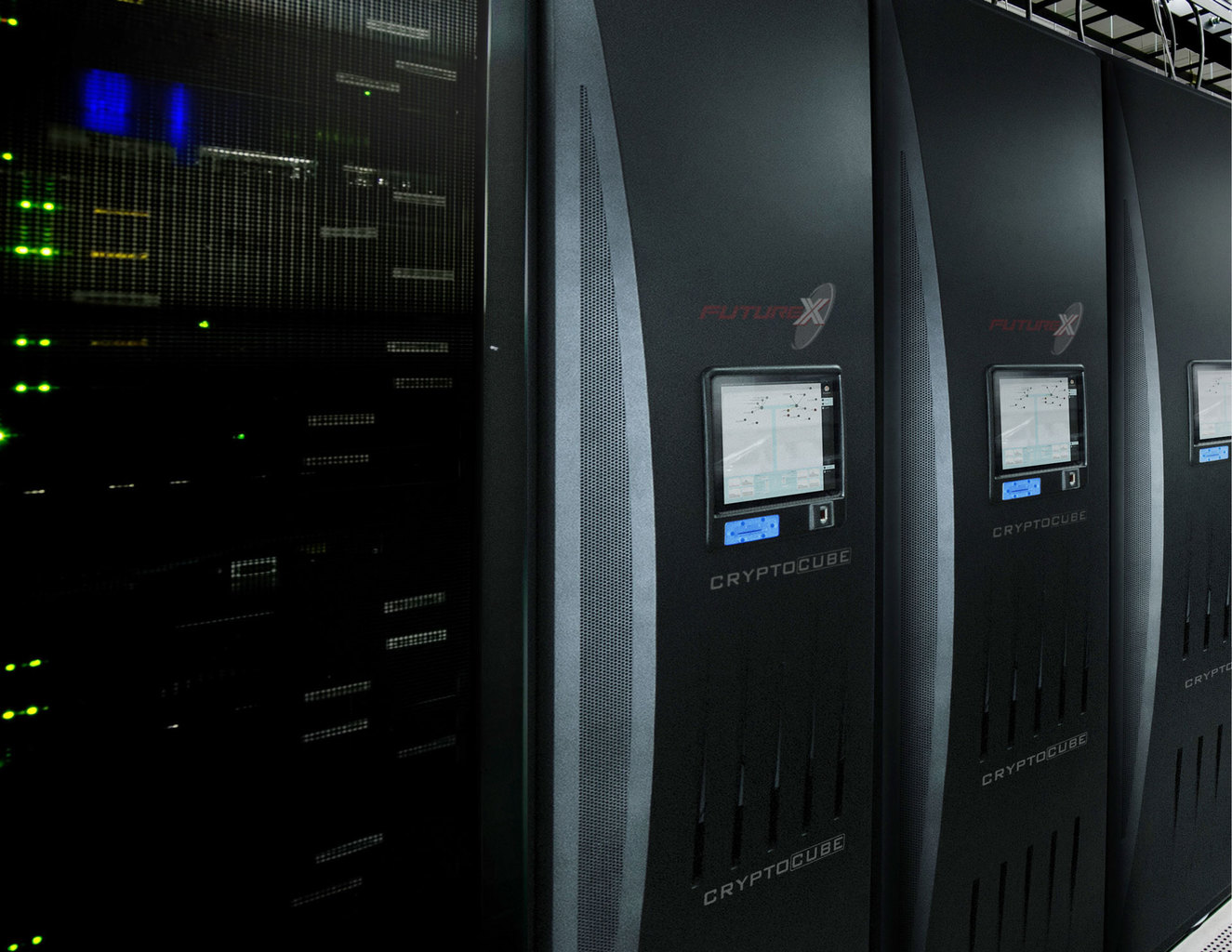 VirtuCrypt Regulatory Standards
Help Your Auditor Out
We understand that audits can be stressful. That's why we've done everything we can to ensure the process goes smoothly. Our industry-certified Solutions Architects have years of experience performing on-site assessments of complex IT infrastructures, advising you on any needed changes for best security in order to pass your audit.
All actions performed through your VirtuCrypt cloud, from loading keys to adding users, are automatically logged by VirtuCrypt. These logs can be accessed by auditors through accounts with restricted user permissions. Additionally, all VirtuCrypt services allow for customers to set up an external syslog server to which audit logs can be easily exported.