VirtuCrypt Labs
Unparalleled Testing Space
Before going into production, it is vital for organizations to deploy a test environment that is identical to their intended production environment. VirtuCrypt Labs establishes safe, sample infrastructures in which organizations can test the effectiveness of their designs and conduct Proof of Concepts without the requirement of maintaining on-premises hardware or full production services. With VirtuCrypt Labs, Solutions Architects create your test environment and equip you with the resources you need to ensure successful testing.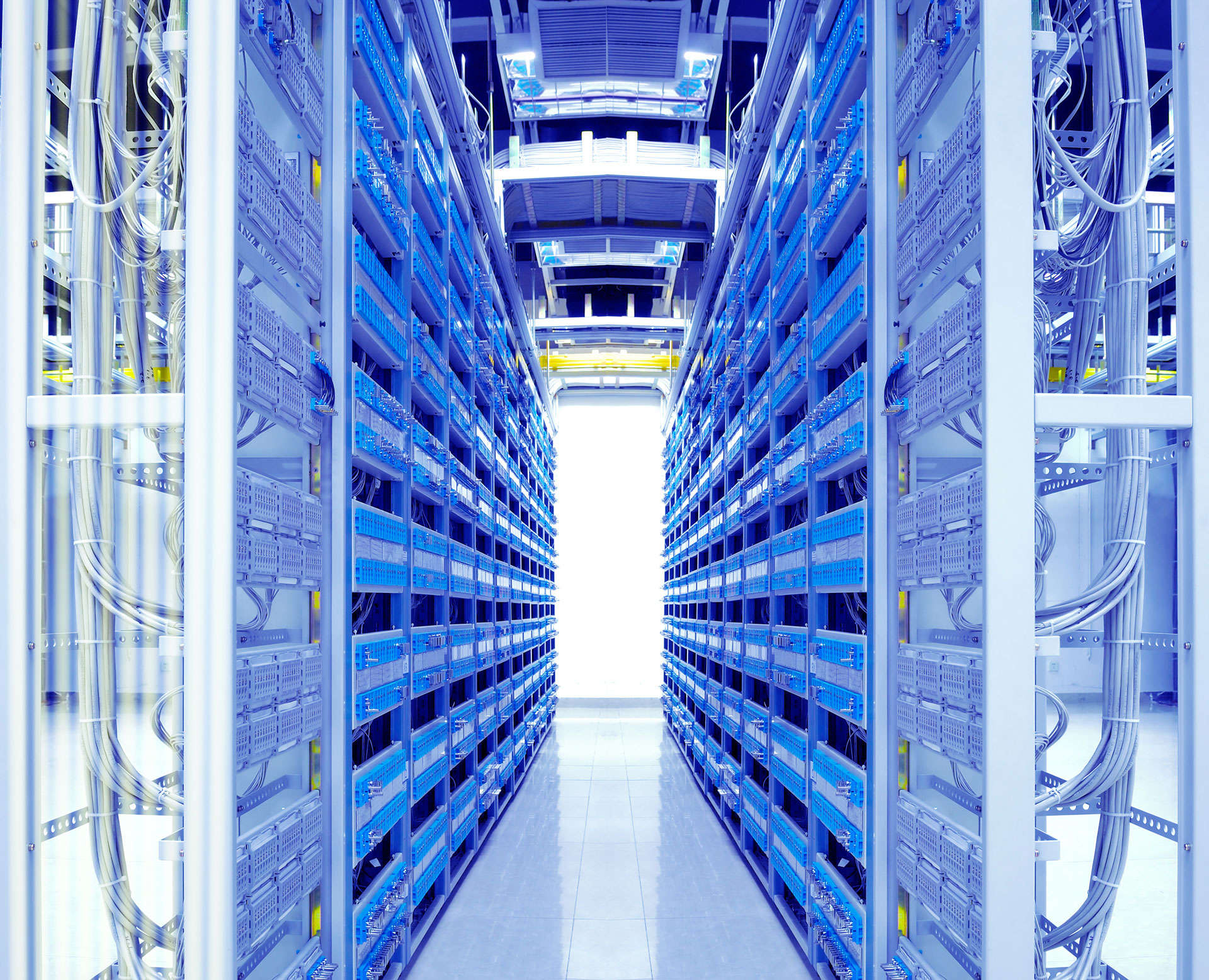 Deploy Robust, Versatile Testing
VirtuCrypt Labs provides a variety of functionality and security for both large and small organizations' testing environments. VirtuCrypt offers every capability in the Futurex Hardened Enterprise Security Platform, from hardware security modules to enterprise key management, certificate authority, trusted identity, and more. Using VirtuCrypt Labs, large companies bypass the often lengthy requisition process for new data centers or hardware. Similarly, smaller companies save on the time and staffing requirements that would have been used for maintaining their own devices.
Space at VirtuCrypt Labs does the following to strengthen your business:
Provides Solutions Architects to apply your current and future goals to the creation of a test environment
Offers FIPS 140-2 Level 3-validated hardware and customizable APIs
Reduces the time and effort required to establish and maintain test environments
Centralizes the management of all resources through the VirtuCrypt Intelligence Portal (VIP) Dashboard web portal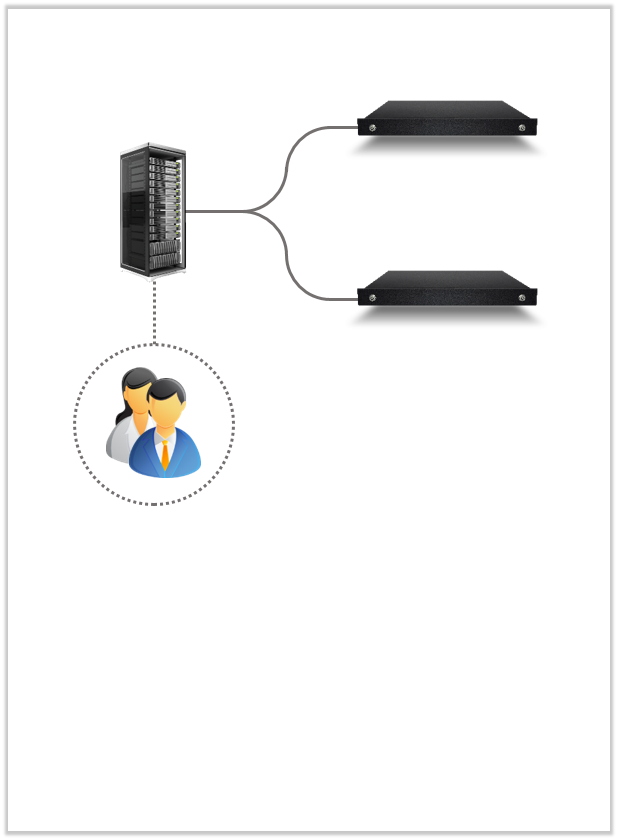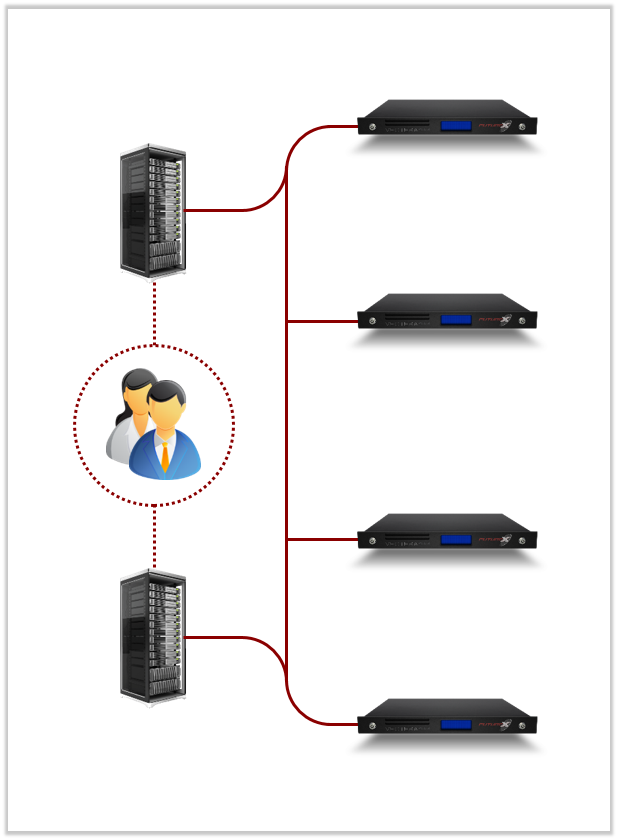 Mirror Your Production Environment
When organizations opt for testing environments that differ from their intended production infrastructure, confidence is removed from the testing process as many factors can be left unaccounted for. For organizations who do not wish to maintain their own test hardware, VirtuCrypt Labs can be implemented quickly, creating an exact simulation of your desired production environment in virtually no time.
Add Scalability
For organizations wishing to conduct performance testing of their applications, VirtuCrypt Labs offers virtually limitless scalability in terms of processing capacity and functionality. Simply let a VirtuCrypt Solutions Architect know what your requirements are, and we will work with you to make your desired testing environment a reality.