Solutions Architect Associate
Austin, TX
VirtuCrypt is seeking talented individuals with a passion for technology and an interest in business to join our Solutions Architect team in the position of Solutions Architect Associate.  The Solutions Architect team is at the forefront of the data security industry, applying data security best practices business knowledge, and technical ability to create state-of-the-art solutions to help enterprises secure their sensitive data in the cloud.
Solutions Architects are as comfortable working with technology as they are with people. They are widely viewed in the industry as being subject matter experts not only with our products but with the compliance standards which govern the way sensitive data is processed, stored, and transmitted. As such, they must be both internal and external subject matter experts. Ideal candidates enjoy working with our products in our office as well as making in-person visits to customer sites around the world.
The Solutions Architect Associate position focuses initially on developing a deep knowledge of our technology by participating in the software quality assurance process. The most successful Solutions Architect Associates are individuals with diverse backgrounds who have a strong knowledge of information technology fundamentals but also enjoy working on a broad variety of tasks. Succeeding as a Solutions Architect Associate is the first step toward becoming a Solutions Architect, a career advancement occurring as soon as the individual is comfortable with our technology and attains Certified TR-39 Auditor designation, training that is paid entirely by VirtuCrypt. This position is located based at VirtuCrypt's Austin location.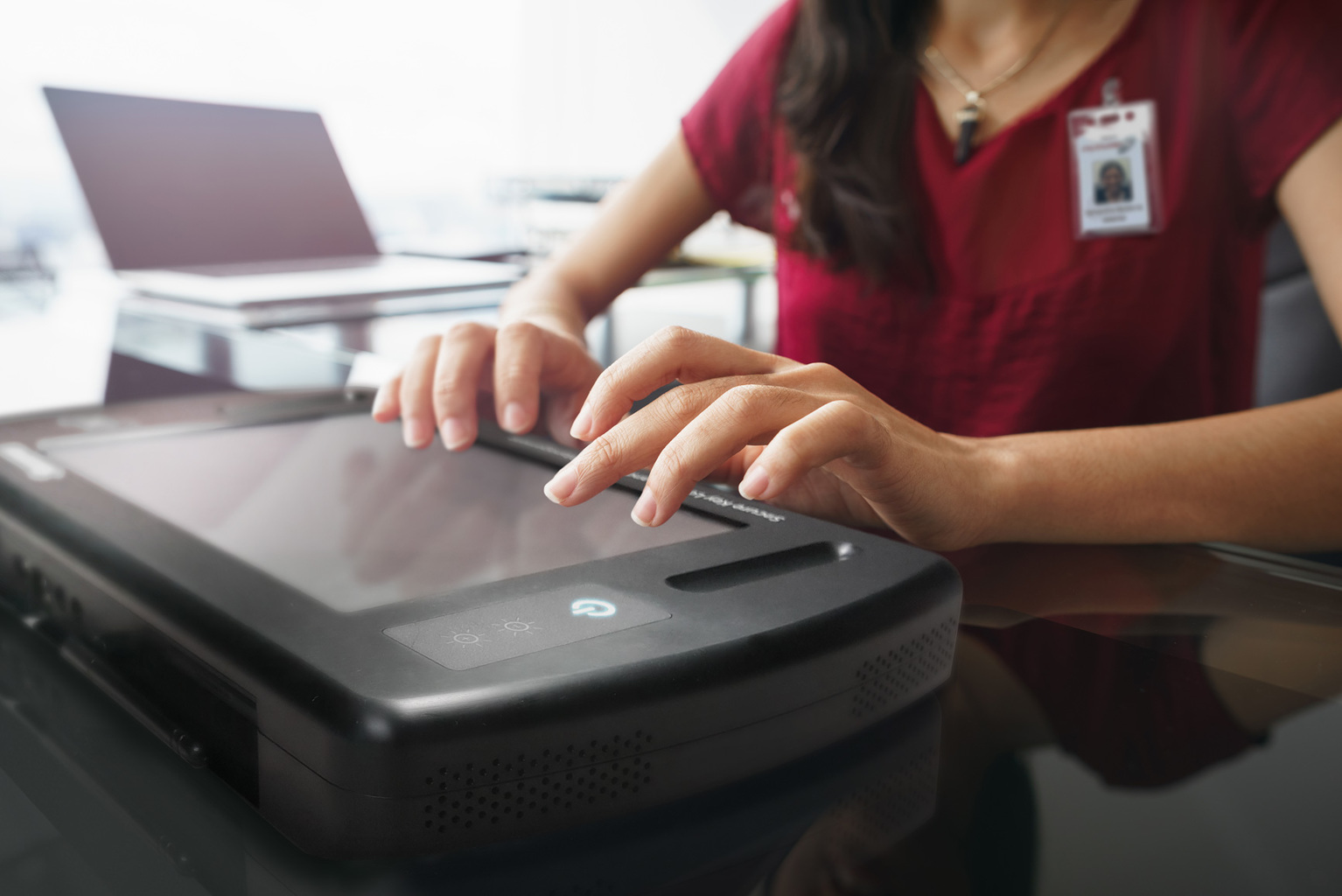 Requirements
Bachelor's degree in technical and/or business related major
Broad information technology background
Strong problem-solving skills
Strong communication skills
Motivated, entrepreneurial mindset, with eagerness to learn
Flexibility to assist in several different departments of the company
Strongly Preferred
Experience with TCP/IP networking
Experience with multiple architectures and platforms
Experience with Linux, OpenSSL, scripting (Python, Perl, Bash)
Experience with sales, technical support, or quality assurance
Primary Responsibilities
Analyze customer requirements and recommend enhancements to our cutting-edge, hardware-based cryptographic solutions
Provide ongoing technical support and guidance to VirtuCrypt's global customer base
Test and troubleshoot new and existing hardware, software, and firmware developed for the data security and encryption industry
Conduct customer training on our services and data security best practices
Provide project management services for custom development initiatives and global VirtuCrypt cloud implementations
Write and maintain technical documentation released to the public
Understand industry-specific APIs and protocols used when interfacing with external systems