The Hardened Enterprise Security Cloud
Cryptographic services to meet industry or functionality-specific needs, with unlimited scalability.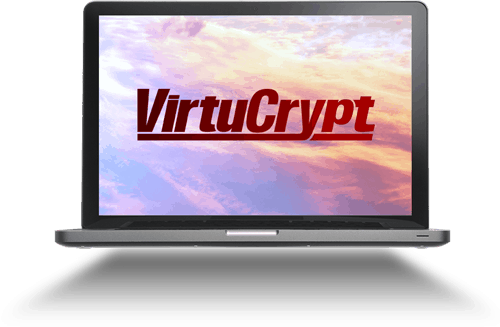 Next-Gen Financial Cloud HSM
Cloud-friendly Encryption & Key Management
Rapidly provision & deploy Next-Gen Financial Cloud Hardware Security Module (HSM) to protect & translate financial data in different PCI zones, reduce PCI compliance scope, and increase redundancy in the cloud with the same high performance and dependability of physical hardware.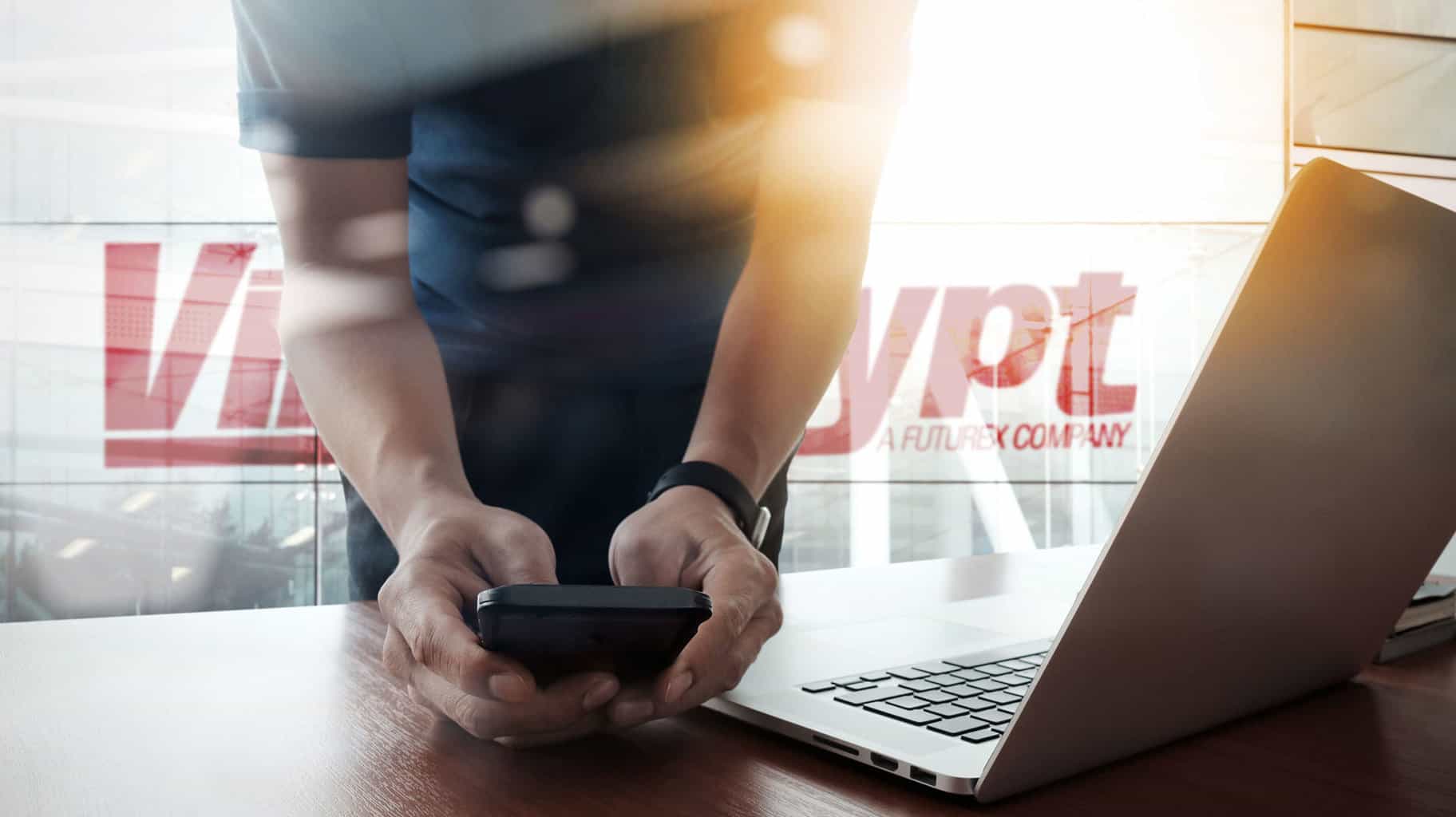 The Resource Library offers a variety of information on VirtuCrypt's services and their use cases.

The VirtuCrypt Solution Engine helps find the exact services to best suit your needs.

The VIP Dashboard is a powerful tool for managing your VirtuCrypt cloud environment.