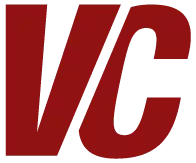 ---
VirtuCrypt is a cloud-based cryptographic platform that enables you to deploy HSM encryption, key management, PKI and CA, and more, all from a central location.VirtuCrypt operates data centers in every geographic region for lower latency and higher compliance. Talk to an expert to find the right cloud solution for you.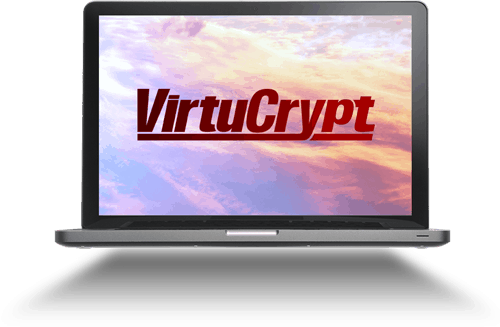 Cloud Payment HSM
Next-gen Cloud Encryption and Key Management
The VirtuCrypt cloud payment HSM allows users to perform transaction acquiring, card and mobile issuing, point to point encryption (P2PE), payment key management, and more. All while reducing PCI compliance scope with our FIPS 140-2 level 3 validated technology.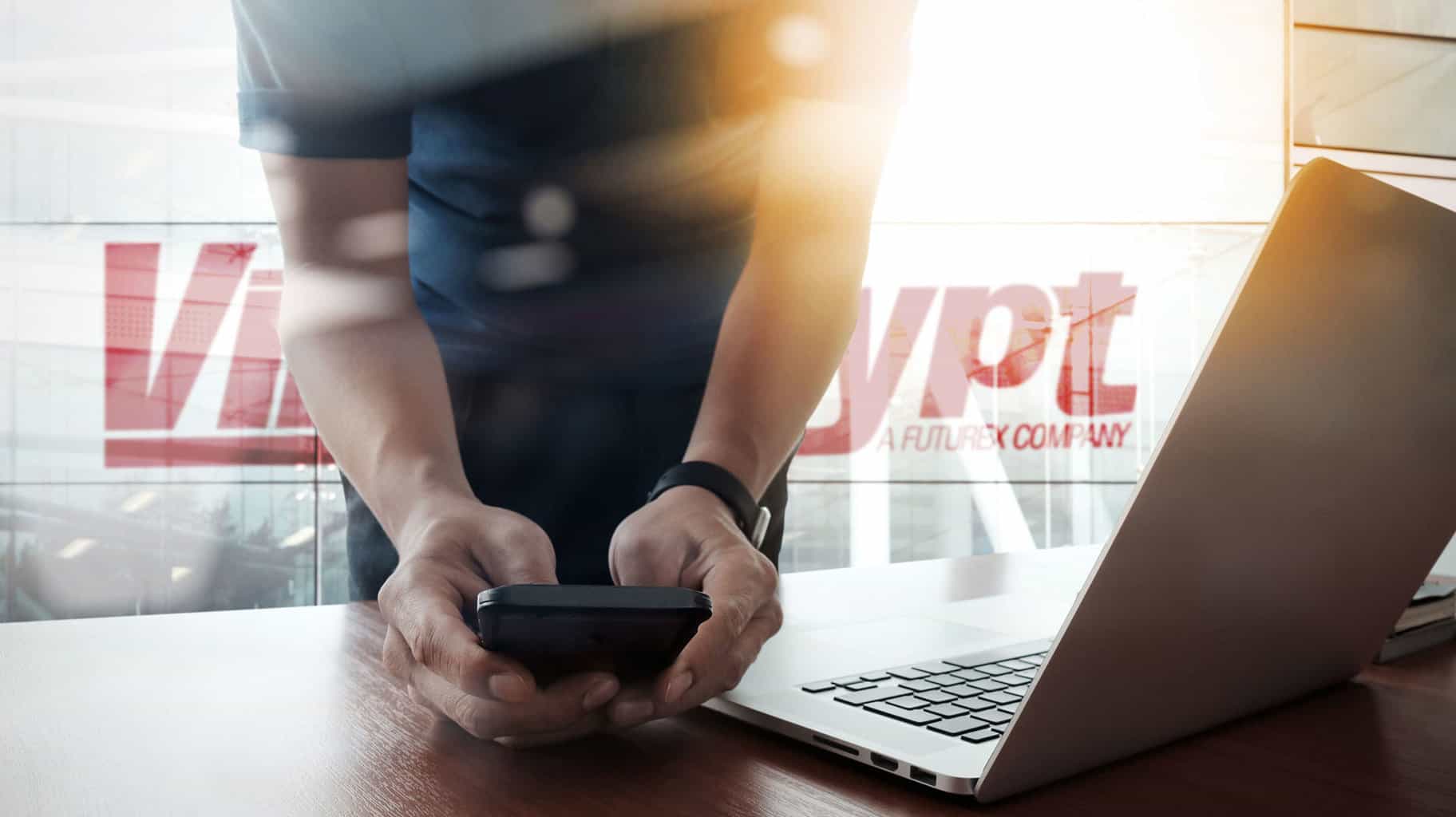 The Resource Library offers a variety of technical documents about VirtuCrypt services and their many use cases.

The VIP Dashboard is a powerful tool for managing your cloud infrastructure from a central location.